Karaagekappō fukunokara musashikoyamaten (Karaage & Bento Shop)
からあげ割烹 福のから 武蔵小山店 (唐揚げ&お弁当販売店)
---
Crispy batter, juicy inside, delicious hot or cold!
Recommendation
・Fuku Karaage
A special soy sauce sauce with ginger and a crispy batter that is delicious hot or cold.
100g (about 2 pieces) 240yen
・Yakitori
Momo, Negima, Fuku Tsukune, Liver, Kawa, Sunagimo, Yagen
From 120 yen per skewer
・Deep fried skewers
Stuffed sweet pepper, pork wrapped lotus root, pork wrapped tofu, pork onion, prawn, squid, Sagami ham cutlet, cheese-rolled shiso, quail egg
Daily special] Tomato bacon, potato, chicken cutlet, beauty egg, thick fried egg
From 110 yen per piece
・Okonomi Karaage Small Box
You can choose your favorite combination of "Fuku Karaage" and "Garlic Karaage".
710 yen per box (7 pieces)
・Daily changing lunch box
Chicken burdock rice orizome, Tatsuta-age orizome, Fuku-soboro orizome, Chikin nanban orizome, Ten-grain brown rice orizome, Yuzu-flavoured Chikin teriyaki orizome, Deep-fried chicken with black vinegar, Fuku-tsukune orizome, Simmered mackerel orizome, Mackerel miso orizome, Hand-salted grilled mackerel orizome, Overnight dried hokke orizome, Hand-salted grilled mackerel rice orizome
Information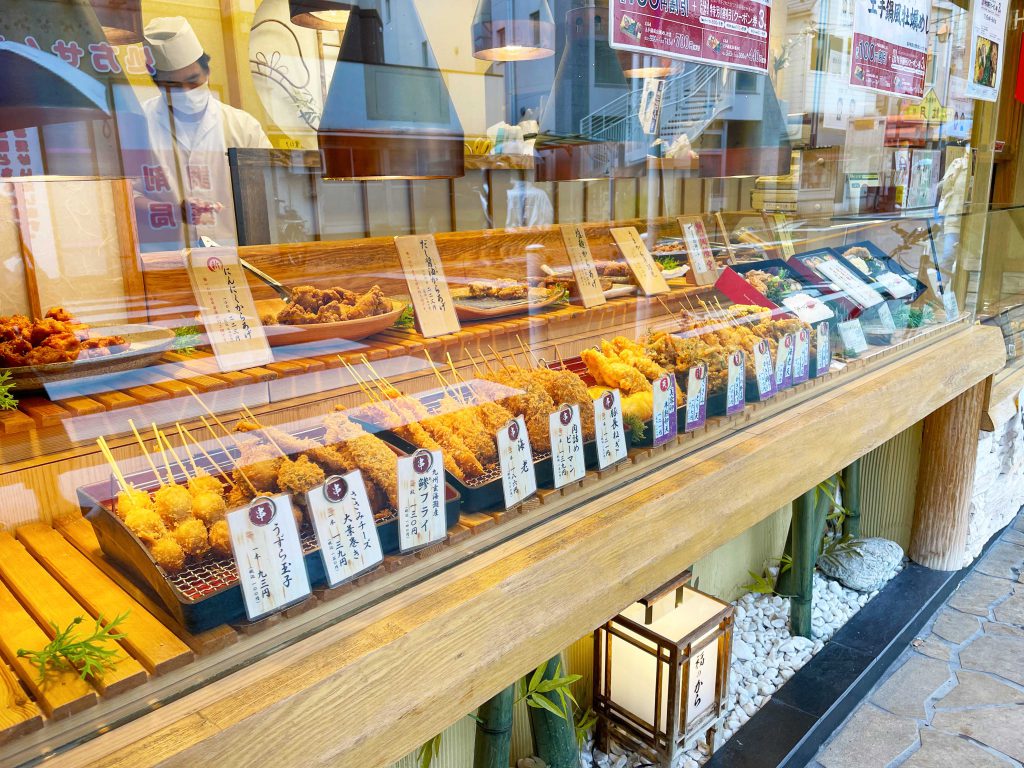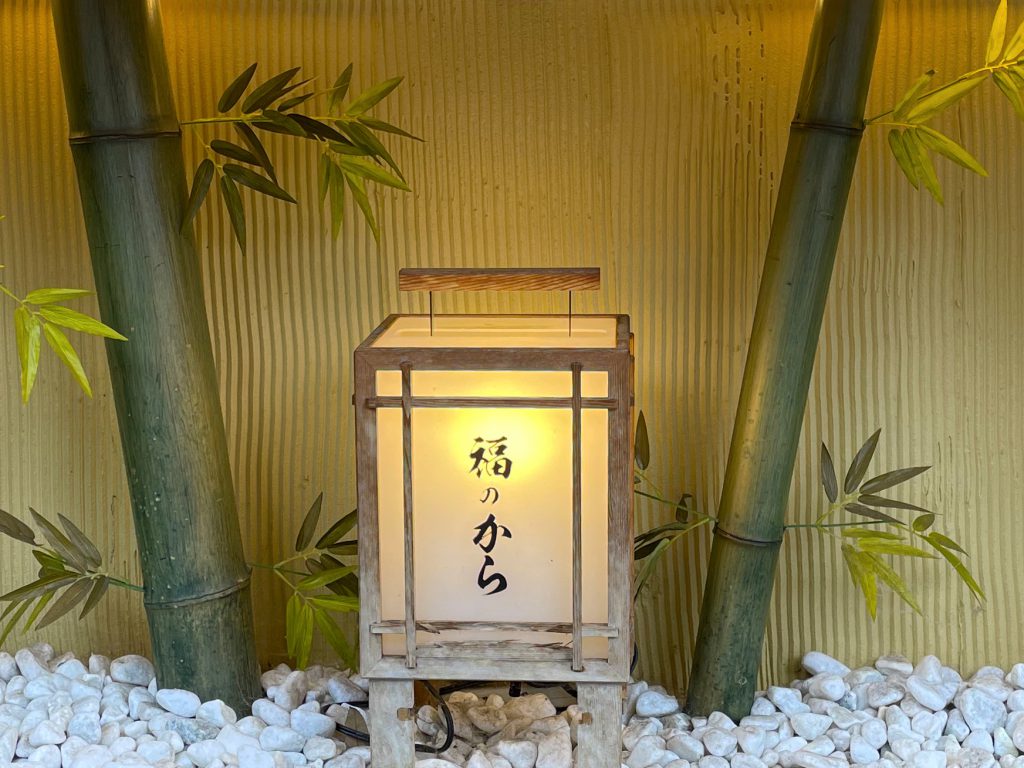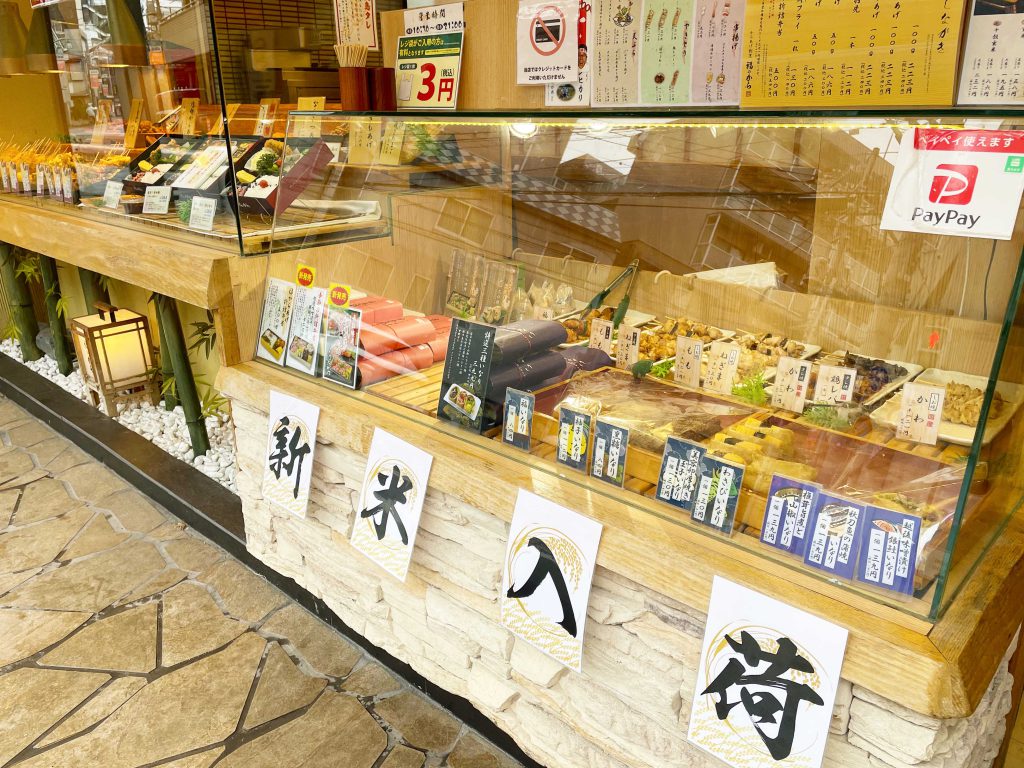 Shop information
| | |
| --- | --- |
| Address: | 3-8-2 Koyama, Shinagawa-ku,Tokyo,142-0062, Japan |
| Telephone: | 03-6451-3825 |
| Fax: | - |
| Opening hours: | 10:30~21:30 |
| Closed: | From the 1st to the 3rd of January  January 4th we will be open in the evening. |
| URL: | http://www.fukuraya.net/fukunokara/ |
| Email address: | - |
| Credit card: | - |
| Products: | Fried chicken, fried skewers, lunch box |
---
Click on the name of the shop to open the shop's page.
Grocery shop
Service shop
Ehara seibi(Equipment supplier)
Einstein's Forest (Beauty Salon)
H's Laundry (Coin laundry)
Sudō shikaiin(Dental Clinic)
– – –
UNIVERSAL(House plant rental)
Kawahara chūshajō(Car park)
NAILsGUSH musashikoyama-ten(Nail Salon)
Biyōshitsu familii(Beauty Salon)
Ishii kaikei jimusho(Accountancy office)
Shinagawa gōdōsōsai co.(Funeral directors)
Hobby & general shop
Household goods shop
Restaurant
– – –
Snack miki(Karaoke snack bar)