What is Shinyukaidōri Shopping Street?
This is a shopping street near Musashikoyama Station and Rinshi-no-mori Park in Shinagawa Ward.
This area started to develop as a junction between the north and west temple visits.
This is a shopping street where shops have been run steadily and reliably since old times.
There are many shops with indivisual speciality.
We invite you to open the doors and enter the shops.
You will find a lot of attractive shops in the Shinyukaidōri shopping street.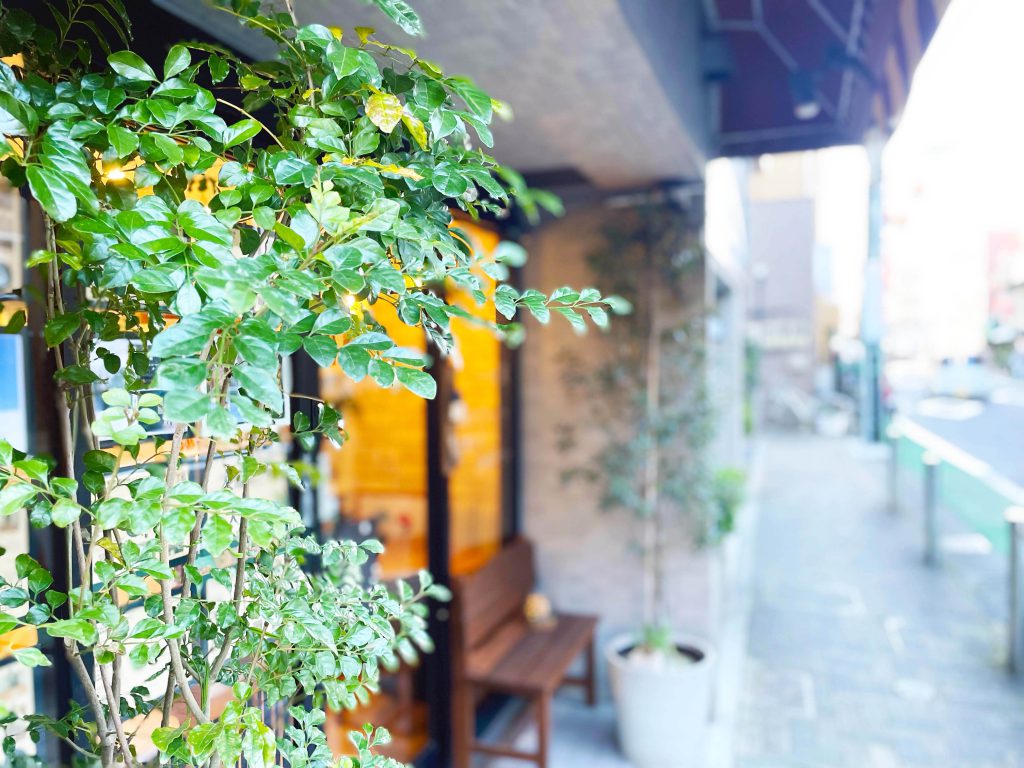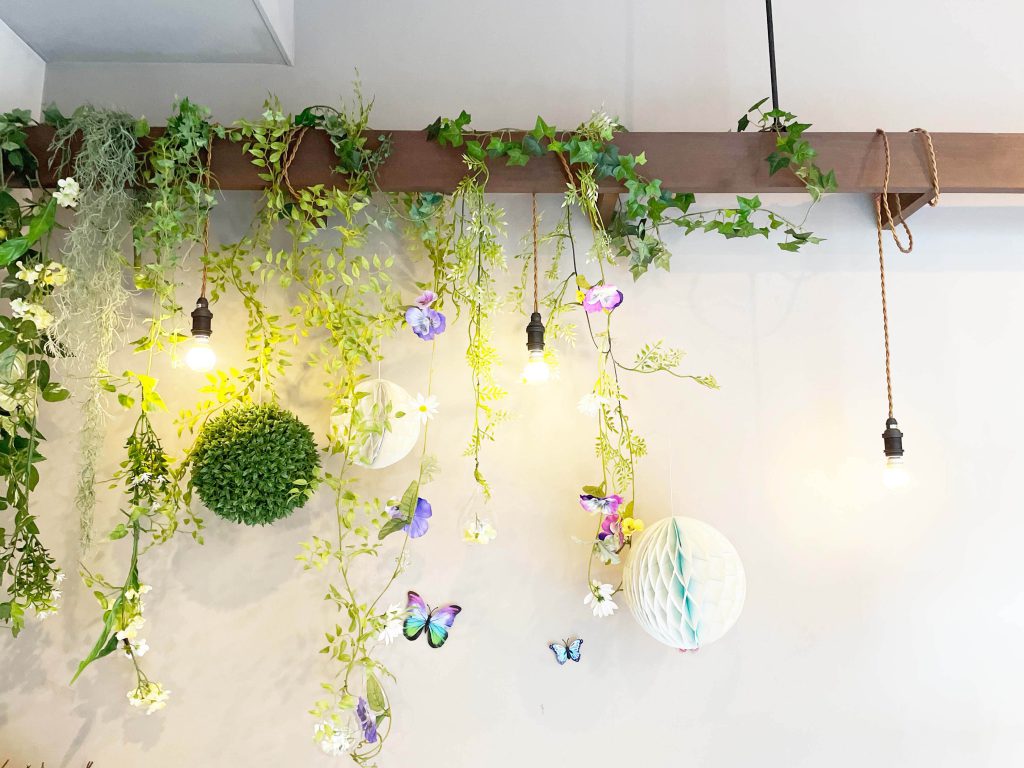 Shop introduction ---
Click on the name of the shop to open the shop's page.
※The order is from the direction of Musashi Koyama Station.
Grocery shop
Service shop
Ehara seibi(Equipment supplier)
Einstein's Forest (Beauty Salon)
H's Laundry (Coin laundry)
Sudō shikaiin(Dental Clinic)
– – –
UNIVERSAL(House plant rental)
Kawahara chūshajō(Car park)
NAILsGUSH musashikoyama-ten(Nail Salon)
Biyōshitsu familii(Beauty Salon)
Ishii kaikei jimusho(Accountancy office)
Shinagawa gōdōsōsai co.(Funeral directors)
Hobby & general shop
Household goods shop
Restaurant
– – –
Snack miki(Karaoke snack bar)