Dorasena yakkyoku (Dispensing pharmacy)
ドラセナ薬局 (調剤薬局)
---
We are local!
Great deals!
We accept registration on LINE!
We accept electronic money and credit cards!
Recommendation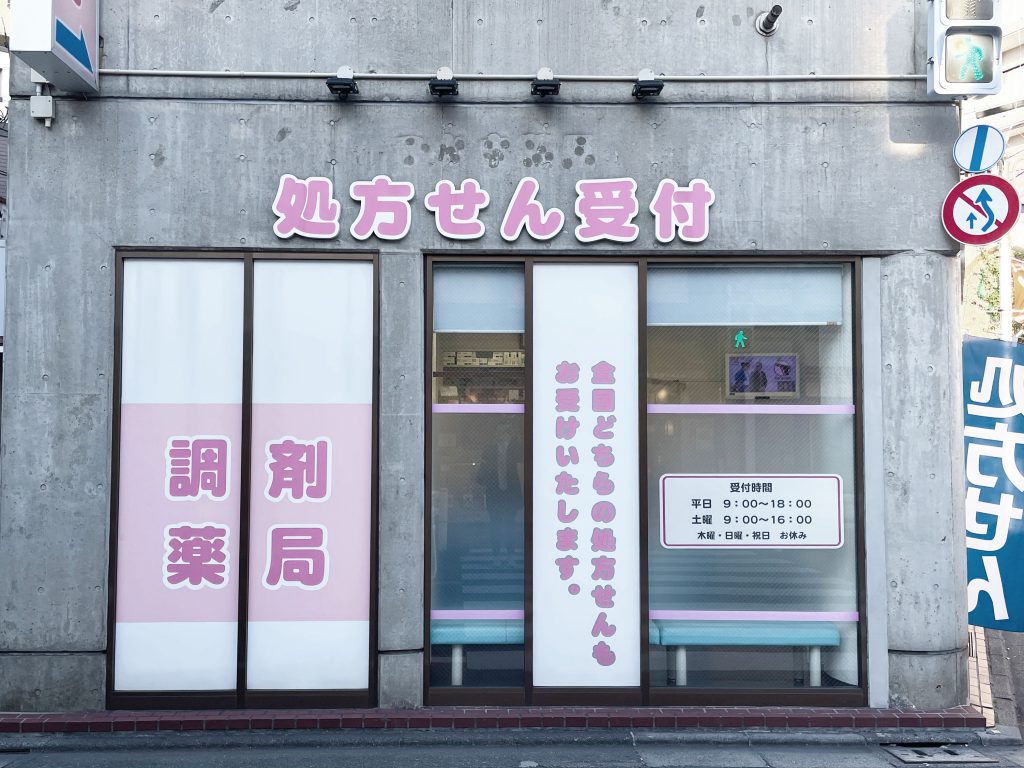 Shop information
Address:
2-6-13 Koyama, Shinagawa-ku, Tokyo 142-0062, Japan
Telephone:
03-3787-2676
Fax:
03-3787-2677
Opening hours:
Monday, Tuesday, Wednesday, Friday: 9:00-18:00    
Saturday: 9:00-16:00
Closed:
Thursday, Sunday and public holidays
URL:
https://www.dracaena-pharmacy.com/
Email address:
ー
Credit card:
Accepted
Products:
---
Click on the name of the shop to open the shop's page.
Grocery shop
Service shop
Ehara seibi(Equipment supplier)
Einstein's Forest (Beauty Salon)
H's Laundry (Coin laundry)
Sudō shikaiin(Dental Clinic)
– – –
UNIVERSAL(House plant rental)
Kawahara chūshajō(Car park)
NAILsGUSH musashikoyama-ten(Nail Salon)
Biyōshitsu familii(Beauty Salon)
Ishii kaikei jimusho(Accountancy office)
Shinagawa gōdōsōsai co.(Funeral directors)
Hobby & general shop
Household goods shop
Restaurant
– – –
Snack miki(Karaoke snack bar)